A perfect display of timeless elegance, this area rug features a classic, delicate floral pattern. 100% Polypropylene.
ORW521J

Additional Details
Colors vary on monitors. Visit your local Havertys for fabric and color details.
You might also like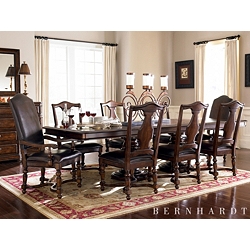 Bayhall
Enter your email address and the recipient's name and email address, along with a personalized message if you wish. When finished, click "Submit" to send the message.