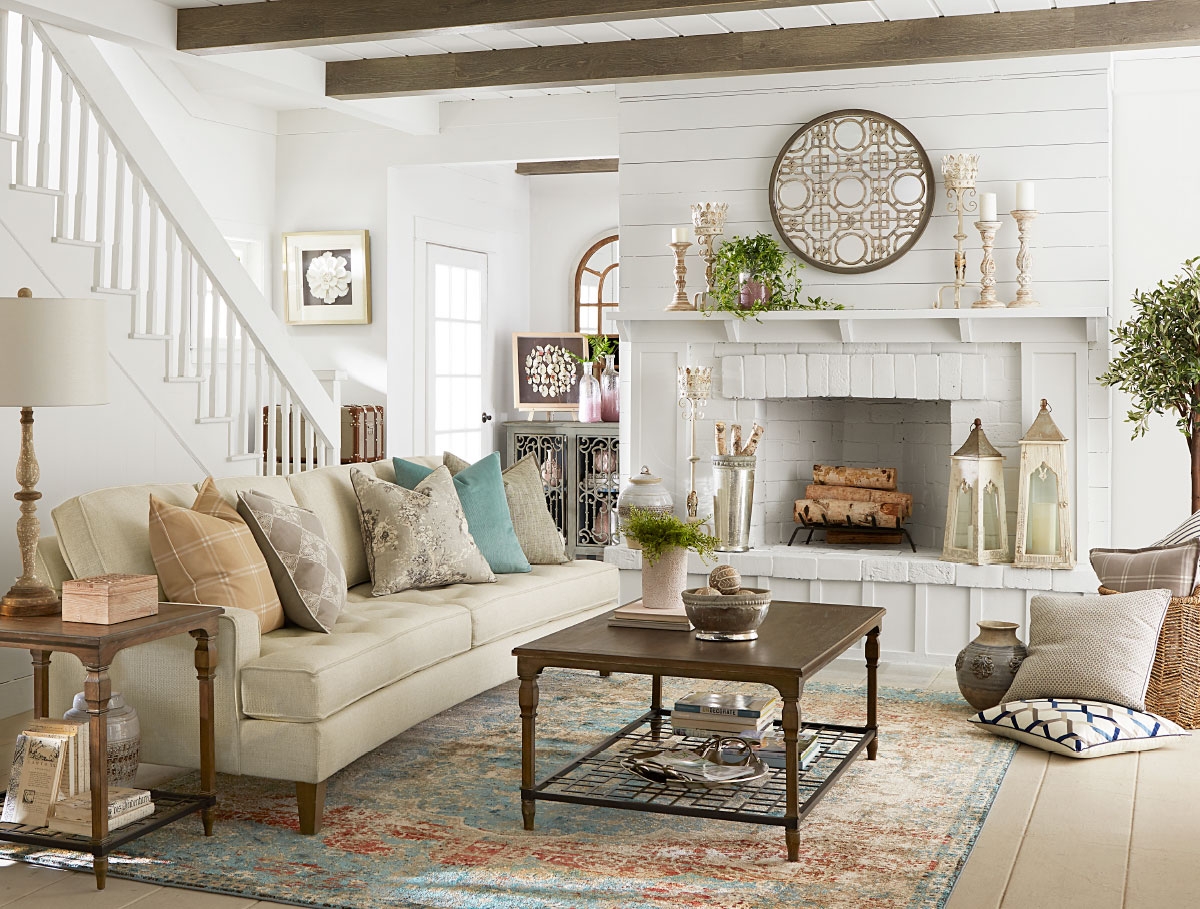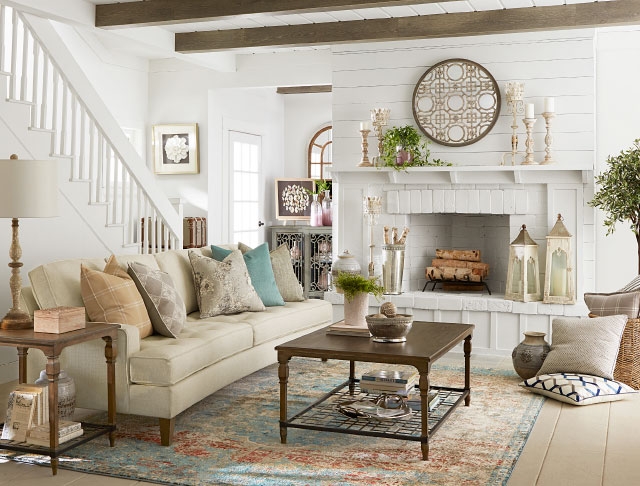 hotspotWidget - RoomShot
Romantic and rustic, a home inspired by a farmhouse in the French countryside blurs the line between casual and sophisticated. Its inviting aura and sweet tranquility are brought to life by a combination of organic textures and distressed finishes, kept simple with a creamy color palette that's both muted and fresh. The key to achieving this look is in the details, and accessories can make all the difference. Specially curated for a space like this, our Vintage Linen collection of home accents is the perfect place to start.

hotspotWidget - details

This dreamy, vintage space calls for pieces that convey a lived-in look without veering too far into the traditional. Our Geneva accent piece, with antique appeal and decorative doors inspired by wrought-iron gates of the Renaissance, brings European sophistication while still feeling fresh in a feather grey finish.

Soft Touch: Strike a balance in the space with plush pillows and chunky throws. This finishing touch will ensure your French farmhouse-inspired space will feel warm, inviting and cozy. A simple color palette is best, and neutral tones will maintain the light and airy aesthetic.