Design School by Havertys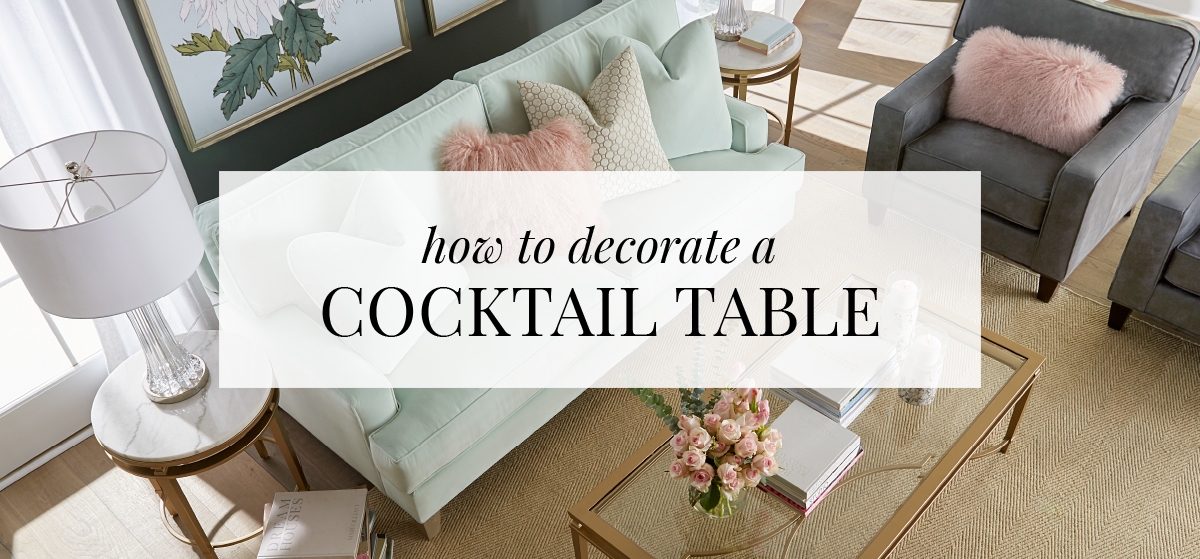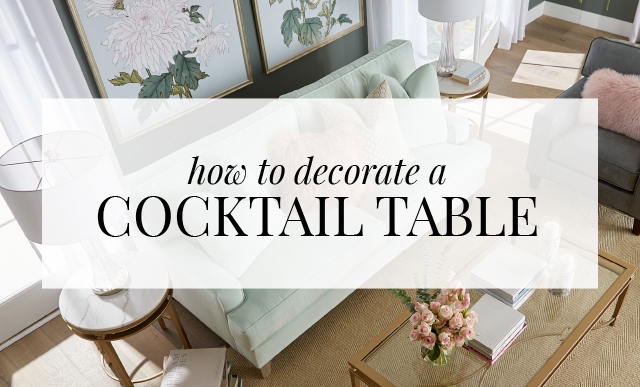 The cocktail table is the center of all the action in your living room, so why not let it tell your story? Decorating a cocktail table requires the right amount of balance to avoid a lackluster tablescape or cluttered chaos. Luckily, creating a stylish cocktail
table is simple when you use our four-step process, L.I.V.E!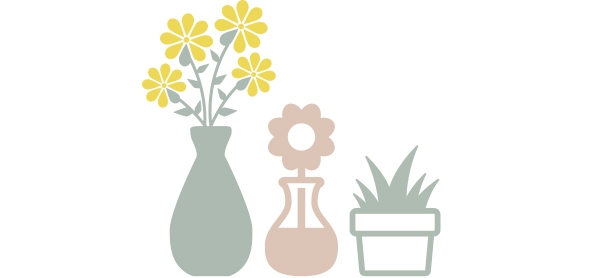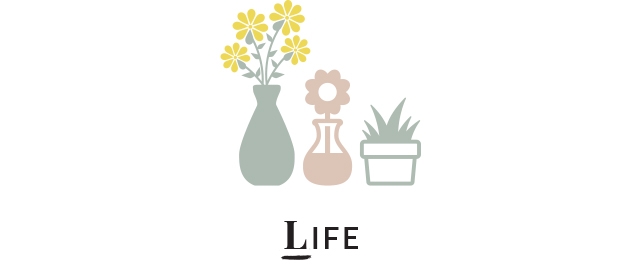 Include natural elements like succulents, flowers or even driftwood. A good sign of life is essential to creating a welcoming environment while also offering intriguing décor from every angle.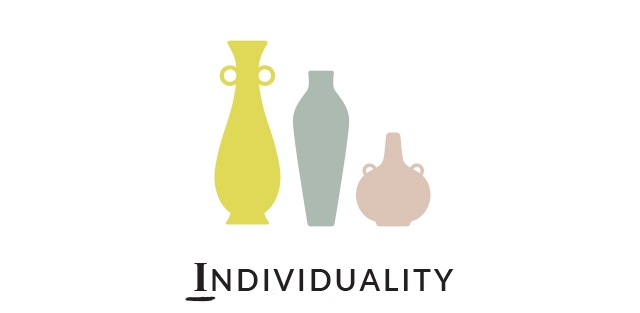 Introduce unique sculptures or statement pieces that stick to your personal style. They're eye-catching and make good conversation starters, and these pieces can be changed as often as you change your mind. You can use souvenirs from your travels, or have fun with switching out seasonal décor, like seashells for summer and pumpkins for fall.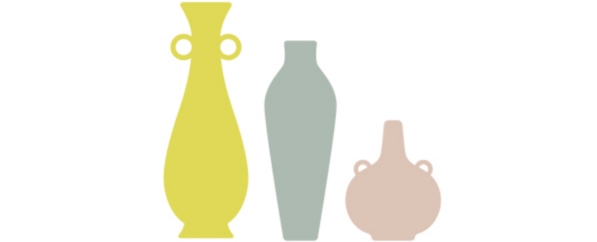 Use a variety of accessories, such as vases, dishes and decorative orbs to make a balanced combination of stunning accents. Worried about making it all seem like it fits together? Displaying accents as pairs or in sets is an easy way to add sophistication and interest to your tablescape without making it look too cluttered or matchy-matchy.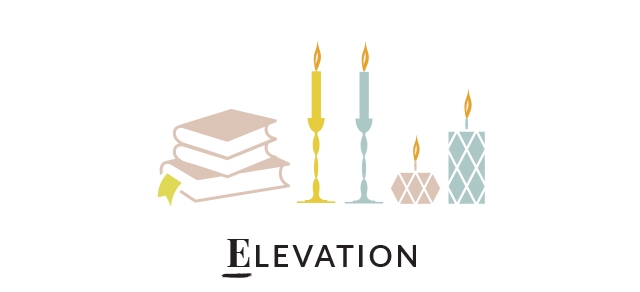 Experiment with objects of varying height and sizes. This is as easy as stacking (or unstacking) books or choosing a tall bouquet of flowers versus a short succulent. Candlesticks add height, trays are good for containing various smaller accessories, and stacking books give you an enhancing foundation to place decorative accents on top.

Use accessories that contrast in color and material from your cocktail table to add a pop of interest while still tying everything together.